Fun Run & Walk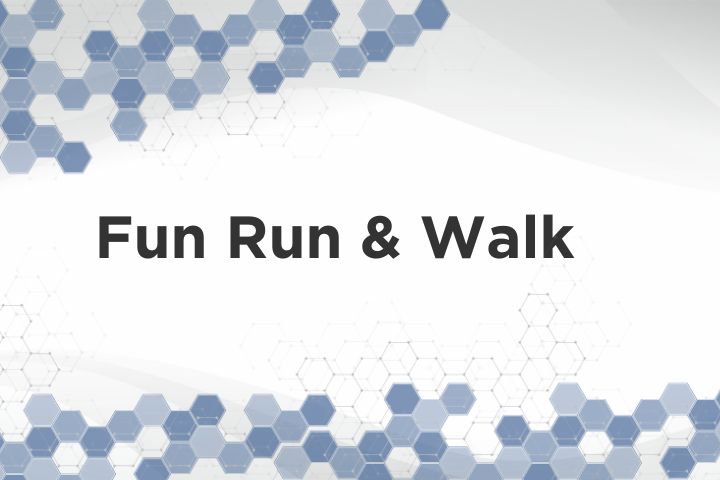 Get up from behind your computer, out of your office or home, and hit the trail for a run or walk!
Join fellow attendees from Tuesday, June 8 to Thursday, June 10 for a virtual fun run and walk.
How to participate:
Post a picture from your activity to Twitter or Facebook
Include the hashtags #CybersecPrivacy21 and #CybersecPrivacy21FunRun to enter the contest
Watch for your photo to appear on the online event platform social media feed and connect with your fellow outdoor enthusiasts
That's it! You're now entered to win a prize for participating in the EDUCAUSE Cybersecurity and Privacy Professionals Conference Fun Run & Walk.
EDUCAUSE will send prizes to 5 randomly selected participants. You must be registered for the Cybersecurity and Privacy Professionals Conference to be eligible for a prize.
Please Note: Do not post pictures and activity statistics that share any private information including your specific location.